Create an Effortless Taleo Candidate Experience
Create an Effortless Taleo Candidate Experience
Shorten and streamline the application process
Over 60% of all job applications are abandoned due to length and complexity.1 InFlight quickly and cost-effectively fixes the candidate experience on Taleo.
Simplify user registration
Shorten the Taleo apply process
Improve UI controls and create dynamic form content
Total branding and UX control
InFlight provides seamless, low-effort integration with your career site and recruitment marketing efforts.
Refreshing the candidate experience is fast and simple
No Taleo domain expertise required
Easy and elegant job applications on desktop, tablet and smartphone
Eliminate IT headaches
InFlight doesn't replicate the things Taleo does well:
Data and security constructs remain in the system of record and nothing is cached
No changes to Taleo or infrastructure required
InFlight deploys in the cloud or on-prem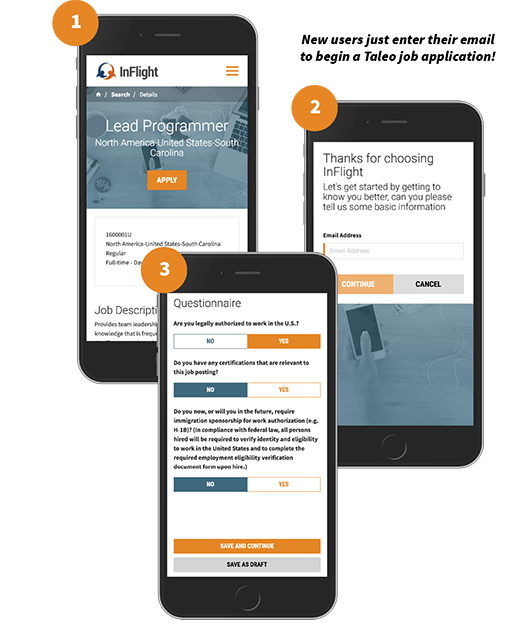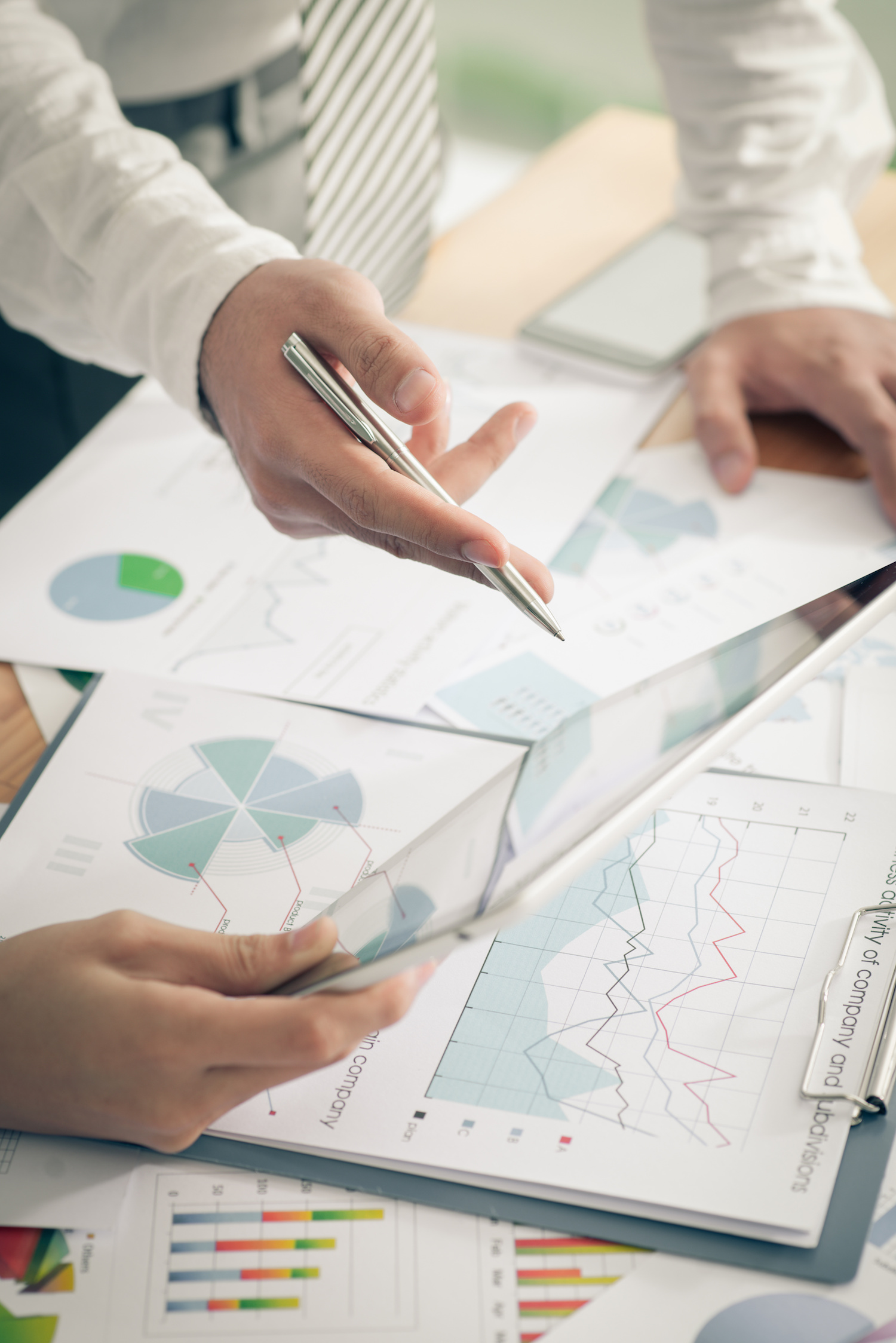 Sign up to learn more about our Taleo assessment and health check
Talk to us to find out how you can enhance Taleo to reduce applicant drop off and receive more completed job applications from top talent. We can help you create an implementation plan, timeline and budget for achieving a world class candidate experience using Taleo.