We're changing how the Fortune 500 work
At InFlight, we believe that multimillion dollar enterprise software
can be — and should be — every bit as easy-to-use as the app on your smartphone.
We're changing how the Fortune 500 work
At InFlight, we believe that multimillion dollar enterprise software can be — and should be — every bit as easy-to-use as a the app on your smartphone.

InFlight brings the user experience of aging enterprise applications into the future.

We do things with web-based enterprise software that no one thought possible.

Our zen-like approach to modernization is so simple, yet so sophisticated, it dissolves all the technical and organizational hurdles that enterprises usually face during IT projects.
We enable blue chip brands to:
Enhance online and mobile service delivery to create emotional impact and engagement
Step outside the disruptive and expensive cycle of software upgrades and migrations
Deliver a perpetually fresh user experience for the least cost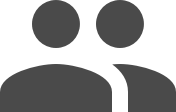 InFlight is a bureaucracy-free zone. We like getting things done–quickly, efficiently and without all the corporate politics. Our team is tight-knit and takes great pride in their technical proficiency and productivity.
Every day our employees are challenged to be at their best and to inspire their colleagues through their dedication to the common goal of becoming the number one modernization platform for enterprise systems.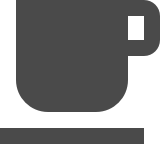 Flexible hours. Health benefits. Remote working. Competitive compensation. Flexible vacation time. Annual company retreat. We offer start-up culture in an established business. Our growth trajectory means there are opportunities to build a career, as well as a company. Work alongside the best of the best.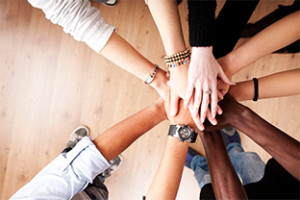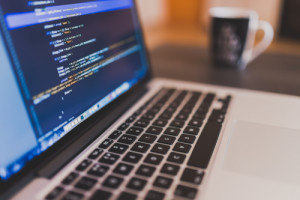 "Even with our rapid growth, InFlight is still a streamlined team of professionals. It's exciting to work with such great talent, and to retain the ability to influence change within a relatively smaller company."
Ken, Engagement Manager
"Working for InFlight is about helping to build something bigger than just your role. I love being part of the rare opportunity to create from scratch, and contribute in many different ways. If you see an opportunity or area for improvement, you can just pull it together and make a positive impact."
John, Director of Sales
"We are measured on the quality of our work—not on how or where we do it. The flexibility to work on our own terms enables us to impress our customers while really loving what we do."
Annu, Managing Director
"InFlight is a great place to work because you can experience what it's like to deliver on a promise. We make big promises to our clients, because we want to help them be successful; and we always deliver what we promise, on time."
Eric, Senior Software Developer
"I enjoy working at InFlight because it's a modern company with a great team full of highly talented people that care about doing their best each and every day."
Jason, Implementation Engineer
We're rigorous about selecting the technology we use to ensure that it's the right choice for addressing the problem at hand.
Front End
You can't keep ahead of trends if you're bound to proprietary technology – so we aren't
Angular
React
Backbone
jQuery
Bootstrap
Semantic UI
npm
Grunt/Gulp
Bower
jQuery
…insert your favorite framework here
Platform
Our REST-like API works with any enterprise system.
Tools
Like our dev team, our dev tools are tightly-connected and work well together.
Slack
JIRA
Confluence
Git
Bitbucket
Choice of laptop or desktop set up (Windows or Mac)

It's an exciting time to join InFlight Corporation – we're rapidly growing our stable of Fortune 500 customers and have millions of users on our platform. If you're ready to make an impact on how the world's biggest brands work, we'd love to hear from you.