InFlight ClearViews for SharePoint
Seamlessly integrate PeopleSoft into SharePoint with our widget-like apps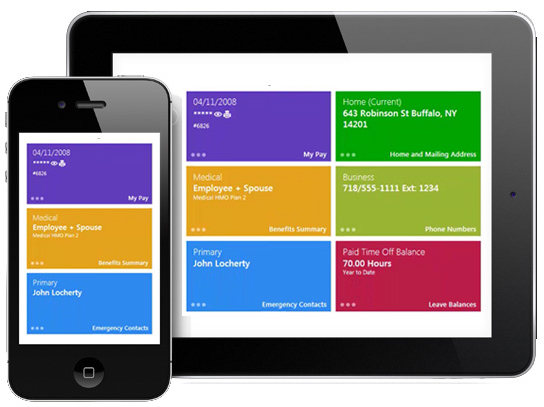 Looking to integrate PeopleSoft and SharePoint? InFlight ClearViews offer a simplified user experience into PeopleSoft components with sets of tiles. These widget-like tiles can be easily deployed to your SharePoint with our InFlight Content Viewer or deployed to your .NET or open source portal. Our ClearViews deliver a simplified and responsive PeopleSoft user experience and take on the look and feel of your portal.
Self-contained and ready-to-deploy, ClearViews are built on Bootstrap 3 and will display cleanly and consistently across laptop, desktop and mobile devices.
How it works
The InFlight Content Viewer can quickly surface PeopleSoft content into SharePoint pages
Our responsive Bootstrap3 templates simplify the surfaced content
PeopleSoft native security, business logic & customizations are preserved
Your existing SharePoint Master Page dictates the look & feel of surfaced content
SharePoint 2010 and SharePoint 2013 are supported
Interested in SharePoint Online for Office 365? Reach out for more info.
Single Sign-On provided
InFlight provides Single Sign-On (SSO) between SharePoint and PeopleSoft so your users don't have to log in twice. This Oracle Validated Integration enables a seamless user experience. Our customers use InFlight to weave only the desired PeopleSoft applications into SharePoint pages and deliver a user experience that exactly meets their needs.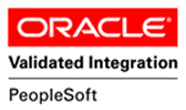 Mobile-friendly
If you are mobilizing SharePoint, you need to ensure any page content can be easily consumed on a broad set of devices. InFlight has re-imagined the PeopleSoft user experience with Bootstrap, so not only is it responsive, we have transformed workflows so they feel natural within SharePoint. Whether your end-users are visiting with a desktop, tablet or mobile device, they will feel like the experience was crafted just for them.

CIO. InFlight enabled my organization to leverage our existing investment in PeopleSoft by making it more accessible via our web portal. The data still lives in the system of record, but InFlight allows us to dictate the end user experience for our mobile and desktop users.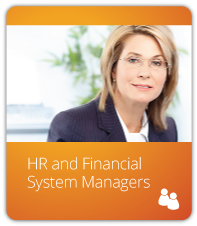 HR Manager. We used InFlight to take complete control over the PeopleSoft user experience allowing us to expose PeopleSoft functionality to everyone in the organization (not just the managers).

Web Admin. We were launching a new intranet portal and saw overnight adoption because we used ClearViews to bring PeopleSoft employee Self-Service into the portal. Embedding ESS capabilities into the portal made sure our end users kept coming back week after week (to book vacation, view paychecks, etc).