Integrate PeopleSoft into your portal
Trying to use web services and iframes to bring PeopleSoft content into your portal isn't only time consuming and frustrating, it can lead to security vulnerabilities. InFlight avoids the use of web services and the highly-privileged service accounts they rely on to access PeopleSoft data. Instead, we preserve your PeopleSoft application logic and role-based security, out-of-the-box so you can surface PeopleSoft content into your open source portal quickly, easily and securely.
Integrating PeopleSoft into your portal will allow you to simplify your PeopleSoft user experience while increasing the stickiness of your portal. InFlight will help you deliver on your unified portal strategy.
Instead of spending your time trying to tame the native PeopleSoft user interface and its frame-breaker javascript, let InFlight do the work for you. InFlight makes integrating PeopleSoft into your portal easy, freeing up your time to focus on what's most important, the user experience.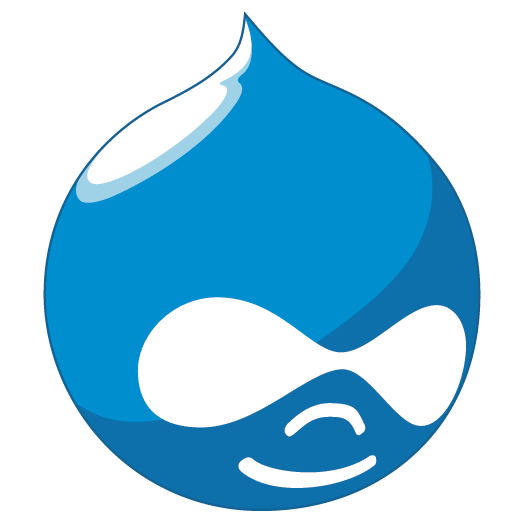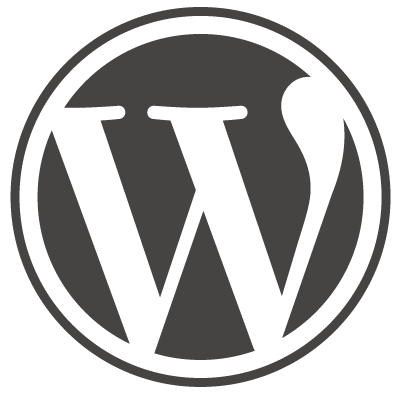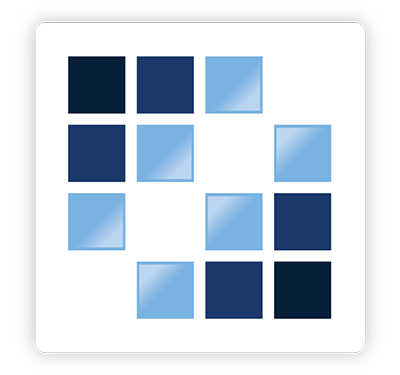 Don't see your portal listed here? InFlight can help you integrate PeopleSoft into any open source portal.
Our sophisticated shaping engine gives you complete control over the PeopleSoft user interface so you can modernize the user experience without compromising the underlying application.