Making PeopleSoft Accessible
Make your PeopleSoft application compliant while preserving your customizations
Making PeopleSoft Accessible
Make your PeopleSoft application compliant while preserving your customizations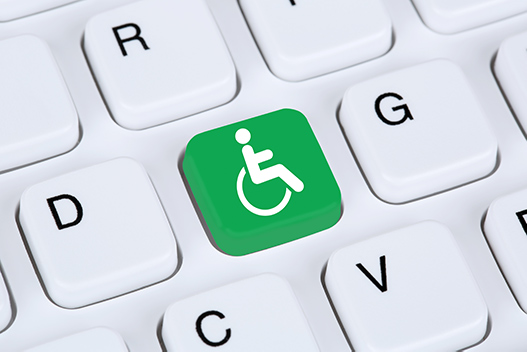 InFlight provides a complete strategy for easily and affordably building on PeopleSoft's delivered Accessibility capabilities. Our approach leverages Web Standards and the very latest in Accessibility technology that enables PeopleSoft customers to achieve full compliance with government regulations, such as Americans with Disabilities Act (ADA) and Rehabilitation Act (Section 504 and Section 508 amendments), or initiatives such as W3C Web Accessibility Initiative (WAI) or Web Content Accessibility Guidelines (WCAG).
With InFlight, PeopleSoft customers:
Do not have to rely on PeopleSoft developers to enhance the delivered PeopleSoft capabilities
Get access to new Accessibility technologies such as WAI-ARIA
Can implement an application-wide Accessibility strategy based on semantic markup and simplified navigation and workflows
Easily adjust fonts, colors and contrast for visually and cognitively impaired
Achieve compliance without touching the system of record, InFlight software is "hands-off" PeopleSoft
We are an Oracle Gold Partner and InFlight is an Oracle Validated Integration for PeopleSoft. InFlight preserves your PeopleSoft investment- not only the business logic and security stack, but also all your customizations.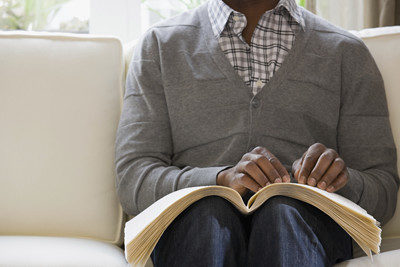 Striving for compliance?
Whether your end users have screen readers, keyboards, or other assistive technologies, making your applications fully accessible isn't just good user experience and design, it's a critical requirement to ensure fair access and an opportunity to do what's required. Learn how the InFlight platform can improve the accessibility of PeopleSoft out-of-the-box.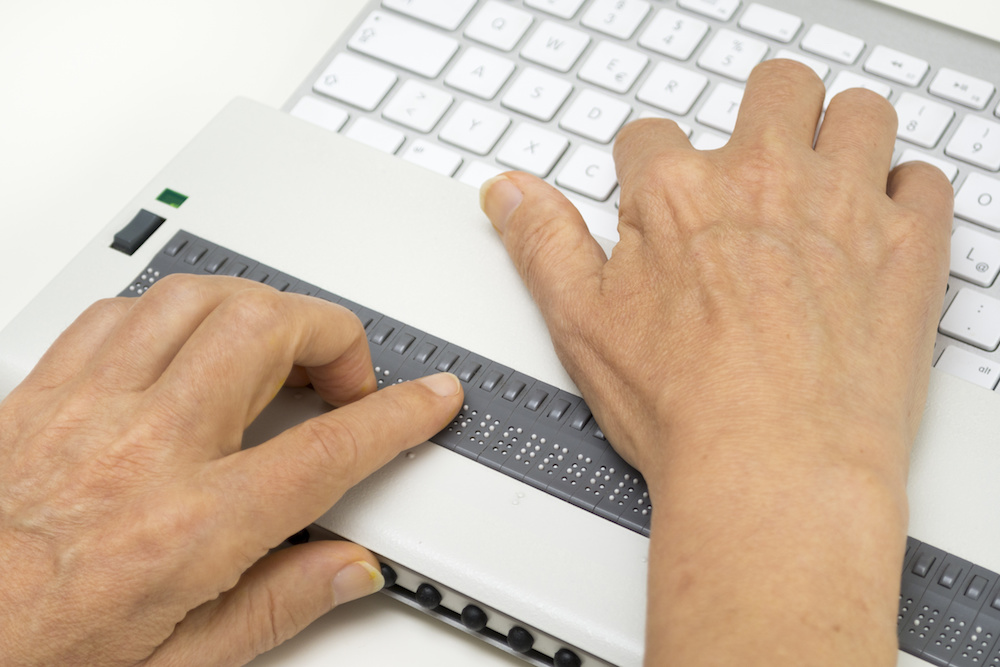 Where to start?
Accessibility challenges us as organizations, engineers, developers, and designers to build solutions that are functionally usable and useful for all people regardless of their physical and/or mental capacities. Many developers find it hard knowing where to start when it comes to learning how to build accessible web applications and sites.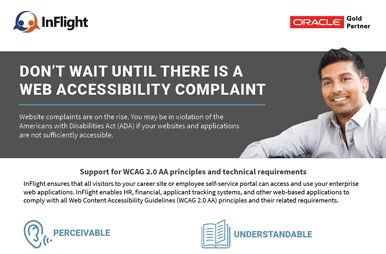 InFlight Accessibility
Website complaints are on the rise. You may be in violation of the Americans with Disabilities Act (ADA) if your websites and applications are not sufficiently accessible. InFlight enables HR, financial, applicant tracking systems, and other web-based applications to comply with all Web Content Accessibility Guidelines principles and related requirements.