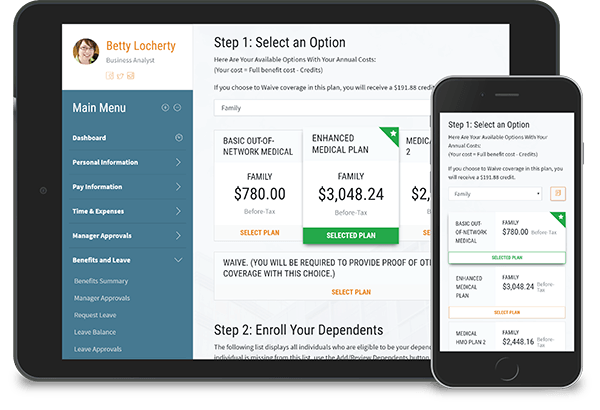 PeopleSoft customers commonly express the same frustration. The application itself is vital to operations and easily managed by core users, but a constant source of aggravation for line managers and end-users.
InFlight technology enables you to decouple your PeopleSoft application from its delivered user interface (UI). We provide a user-first, responsive design that works across desktop, tablet and mobile devices. 
Put a brand new UI on top of your existing PeopleSoft system

Packaged solutions available for Candidate Gateway, self-service, Time reporting, Worklist, Benefits Enrollment and more

InFlight is hands-off PeopleSoft and preserves all your existing customizations

Easy-to-deploy, easy-to-customize and standards-based

Oracle Validated Integration that works with PeopleSoft 8.8 – 9.2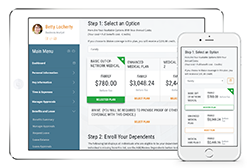 Benefits Enrollment
Eliminate the confusion and reduce support costs during your next open enrollment period. Our pre-package user experience delivers a modern and intuitive new UI for your PeopleSoft Benefits Enrollment process. Responsive design works across desktop too! Read more and see a demo.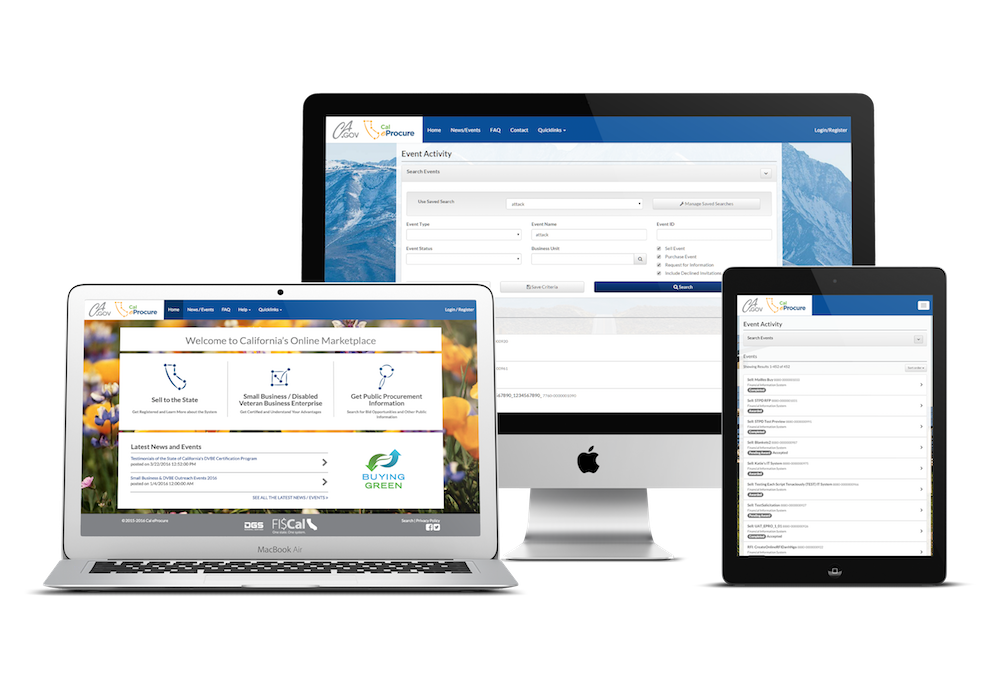 Self-Service
Modernize self-service in PeopleSoft with InFlight. Our off-the-shelf templates provide a user-first self-service experience and are installed virtually overnight. Whether your organization is on PeopleSoft 8.8 or keeping current on 9.2, InFlight can help you.
Time & Expense Entry
We didn't just make PeopleSoft Timesheet Entry mobile. We simplified the time entry process to make it more appealing and intuitive for end-users. That means more timely and accurate time sheet submissions…or at least fewer excuses for why they're late!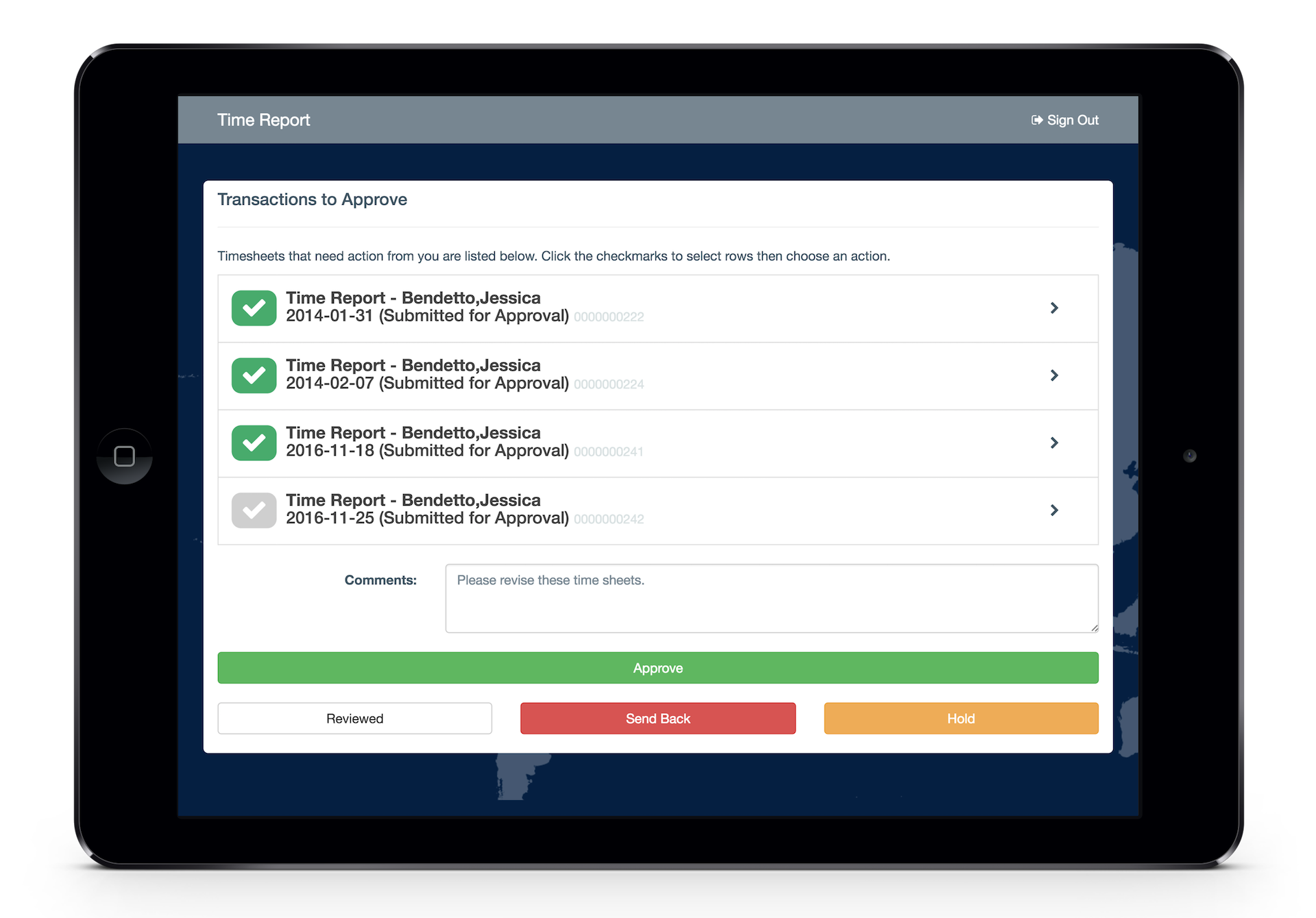 Manager Approvals
InFlight puts PeopleSoft worklist in the palm of your hands. Enable managers to quickly and easily approve time sheets, expense reports, purchase orders and more directly from their favorite tablet or smart phone. Built for the mobile web there's no app store to manage or device compatibility issues to fret about.
Fall in love with Candidate Gateway all over again
InFlight has re-imagined the candidate experience for PeopleSoft Candidate Gateway. You won't believe that your existing applicant tracking system can provide a cutting edge UI until you see it for yourself.