PeopleSoft Financials
Give your PeopleSoft application a face-lift and get another 100,000 miles out of your investment
PeopleSoft Financials
Give your PeopleSoft application a face-lift and get another 100,000 miles out of your investment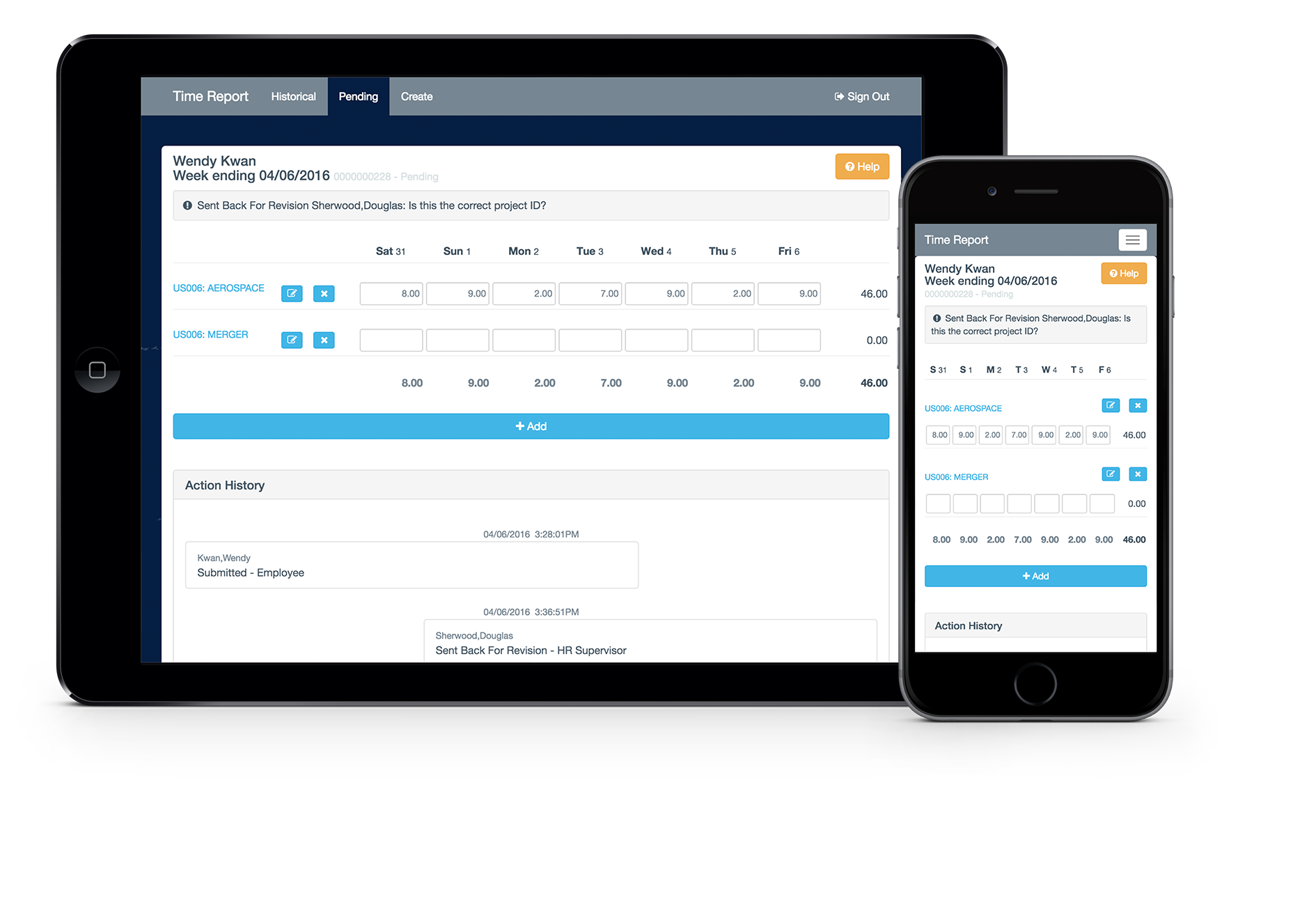 InFlight software puts a brand UI on top of your existing PeopleSoft system. Our solution is completely "hands-off" PeopleSoft, so your
application logic, security and customizations remain completely intact. The only thing that changes is the user experience.
We offer packaged solutions that provide a user-first experience for common PeopleSoft Financials components.
Put a brand new UI on top of your existing PeopleSoft system

Preserves all your PeopleSoft security, business logic and customizations

User-first, responsive design works across desktop, tablet and mobile devices

Easy-to-deploy since it's "hands off" PeopleSoft

Standards-based and easy to customize our HTML based UI

Section 508 Compliance plus a host of modern accessibility features
Time & Expense Entry
With InFlight, you can have a user-first experience for time report entry in PeopleSoft. We simplified the process and made it intuitive across desktop, tablet and mobile devices. That means lower support costs, less user frustration and on-time reporting.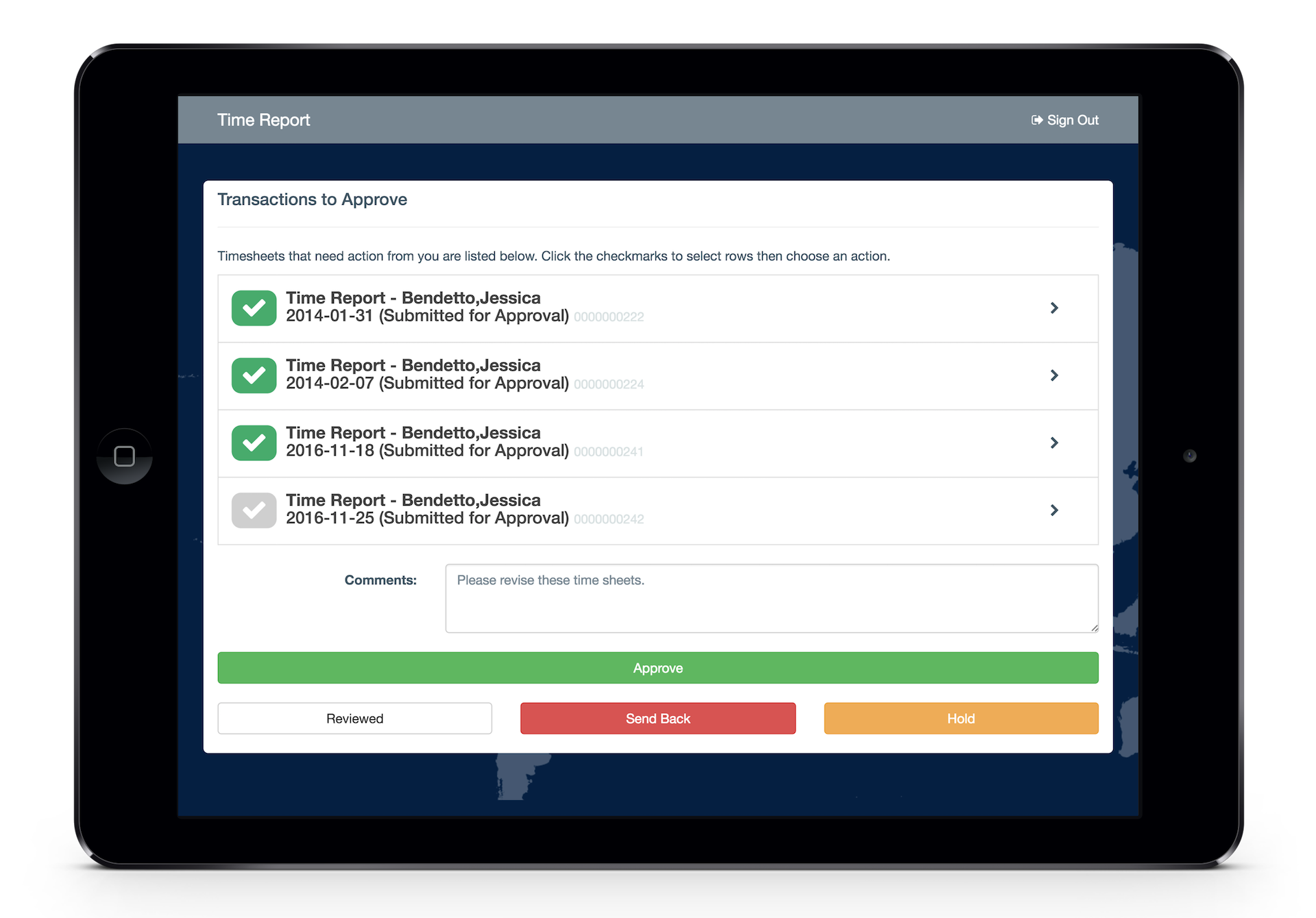 Manager Approvals
InFlight puts PeopleSoft approvals in the palm of your hand. Enable managers to quickly and easily approve time sheets, expense reports, purchase orders and more directly from their favorite tablet or smart phone. Built for the mobile web there's no app store to manage or device compatibility issues to fret about.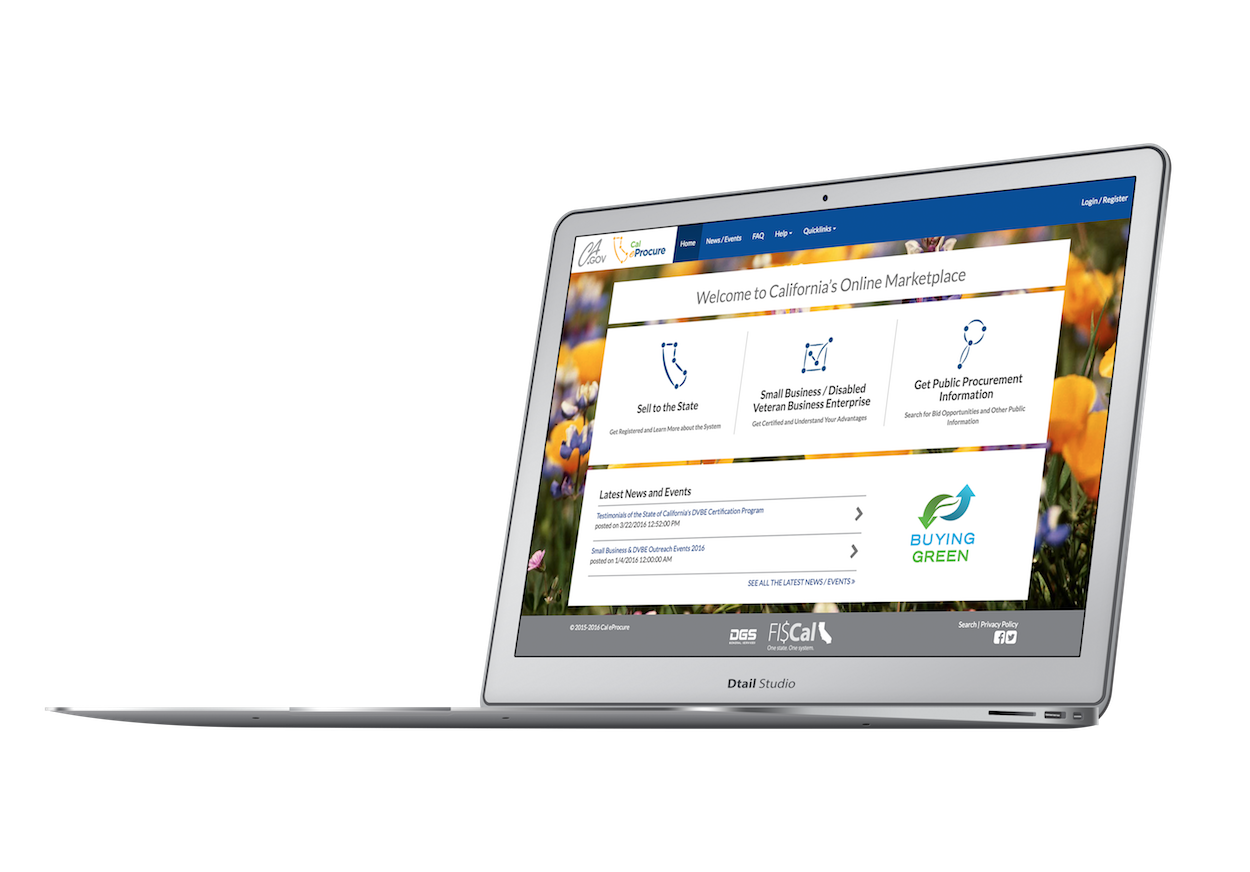 eProcurement
Put a new face on your eProcurement system and make it easy to do business with your organization. InFlight offers rich, immersive UI for the most important eProcurement transactions. Our templates offer Section 508 compliance plus other modern accessibility enhancements. Read how InFlight helped the State of California launch Cal eProcure.
We are an Oracle Gold Partner and InFlight is an Oracle Validated Integration for PeopleSoft. InFlight preserves your PeopleSoft investment- not only the business logic and security stack, but also all your customizations.