Easthampton, MA – December 5, 2017
On November 28, 2017 University of California Office of the President (UCOP) launched a brand new HR portal for the University of California system's 213,000 faculty and staff. This new Drupal and PeopleSoft-based portal provides a truly transformed HR self-service experience, powered by InFlight.
Faculty and staff will appreciate a remarkable improvement in terms of appearance and ease-of-use for PeopleSoft HCM functions.
InFlight helped UCOP bring important HR functions into one place – including PeopleSoft ESS, MSS, consolidated worklists, smart forms and more. Universal search functionality to provide relevant role-based content and simplifies access to appropriate document repositories.
One of the other defining advantages of InFlight is the ability to consolidate multiple back-ends (including PeopleSoft HCM, PeopleSoft Interaction Hub and Salesforce) into a single, consumer-grade user experience.  And, of course, the new InFlight-powered portal works flawlessly on desktop, tablet and mobile devices.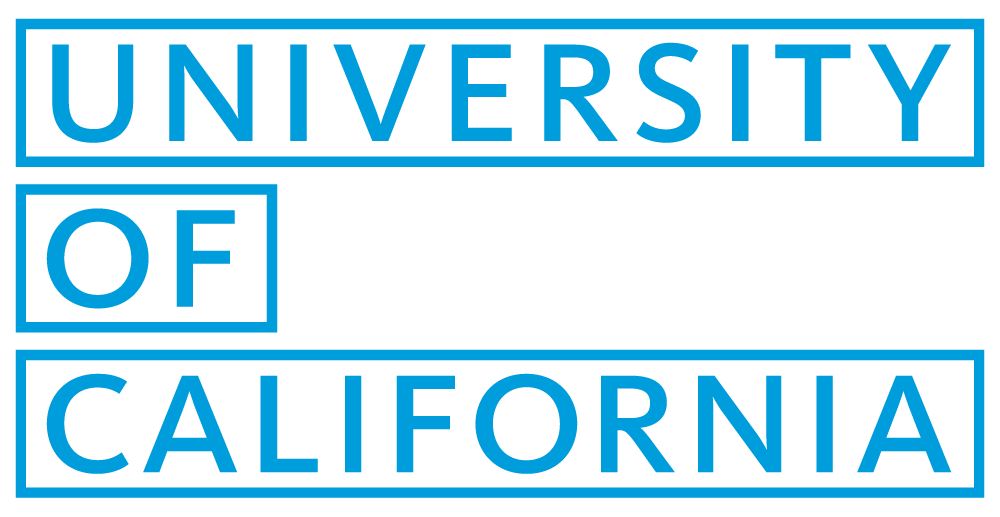 About InFlight Corporation
In the past, solving HCM usability issues meant rewriting the user interface or migrating to a new system. In either case, change was costly, time-consuming, disruptive and risky. InFlight changes the game. InFlight offers an approach that makes it fast, easy and more affordable to modernize the HCM user experience without sacrificing the existing business logic, customizations or security of your back-office systems. InFlight enables you to modernize the user experience and bring it into a portal without compromising the integrity of the core application. For more information call 1-800-853-7505, email sales@inflightintegration.com or visit us online at www.inflightintegration.com.
###